"Be careful Anais, abnormal pleasures kill the taste for normal ones." -- Henry Miller
A continuing, curated series of intimate letters between artists and their muses, letters from novelists, painters, tragic figures, fictional characters, fools and ghosts.  What the hell was going on with these crazed people? Sign up and follow this and our other compilations.
Brainy, erotic, soulful liaisons move us. Help us reimagine passion, creativity, lust, union…all these things. What is it to be totally consumed by another? What do we make with it?
French-Cuban writer Anais Nin (1903 – 1977) authored several controversial books exploring her sexuality, including seven volumns of diaries. She had a decades long love affair with American writer Henry Miller as well as a sexual relationship with Miller's wife, June. These excerpts are from the beginning of their relationship in 1932, a year she detailed with a florid fever in "Henry and June: A Journal of Love. The Unexpurgated Diary of Anais Nin (1931-1932)." As she instructed, the journals regarding her affair with Miller were to be published after her husband Hugo Guiler's death, to protect him. 
1950s photo of American novelist Henry Miller (1891 – 1980), author of candid, explicit, semi-autobiographical works exploring and recounting sexual exploits in Paris and New York, rants, surrealism and social commentary. Both "Tropic of Cancer" (1934) and "Tropic of Capricorn" (1939) were banned as "obscene" and republished in 1961 following obscenity trials which concluded the works were, in fact, literature. 
scene from henry& june(1990)
[Production Photo: Maria de Medeiros (as Nin, left). Fred Ward (as Miller, center) and Uma Thurman (right, as June Miller) in director Philip Kaufman's controversial 1990 release "Henry & June, the first film to receive an NC-17 rating.]
Henry

: All right, I'll tell you. June appeared like an Angel, and I offered her a fool's faith. She was a taxi dancer. I paid my dime, she put her head on my shoulder, but then the lies began. She told me her mother was a gypsy and her father was a count. Later, I saw a film and realized she swiped her whole childhood right out of the film.
Anais: And so?

Henry: So I married her. 
To Henry,
"The woman will sit eternally in the tall black armchair. I will be the one woman you will never have … excessive living weighs down the imagination: we will not live, we will only write and talk to swell the sails."
— Anais
To Anais,
"Three minutes after you have gone. No, I can't restrain it. I tell you what you already know – I love you. It is this I destroyed over and over again. At Dijon I wrote you long passionate letters – if you had remained in Switzerland I would have sent them – but how could I send them to Louveciennes?
Anais, I can't say much now – I am in a fever. I could scarcely talk to you because I was continually on the point of getting up and throwing my arms around you."
— Henry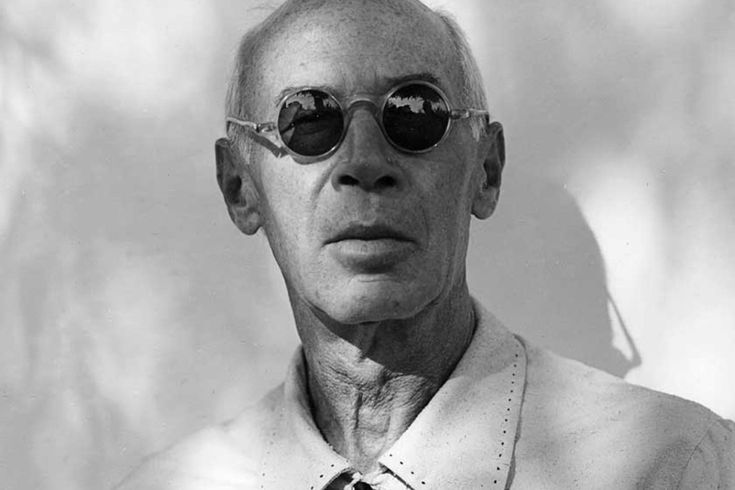 To Anais,
"You make me tremendously happy to hold me undivided – to let me be the artist, as it were, and yet not forgo the man, the animal, the hungry, insatiable lover. No woman has ever granted me all the privileges I need – and you, why you sing out so blithely, so boldly, with a laugh even – yes, you invite me to go ahead, be myself, venture anything. I adore you for that. That is where you are truly regal, a woman extraordinary. What a woman you are! I laugh to myself now when I think of you. I have no fear of your femaleness."
— Henry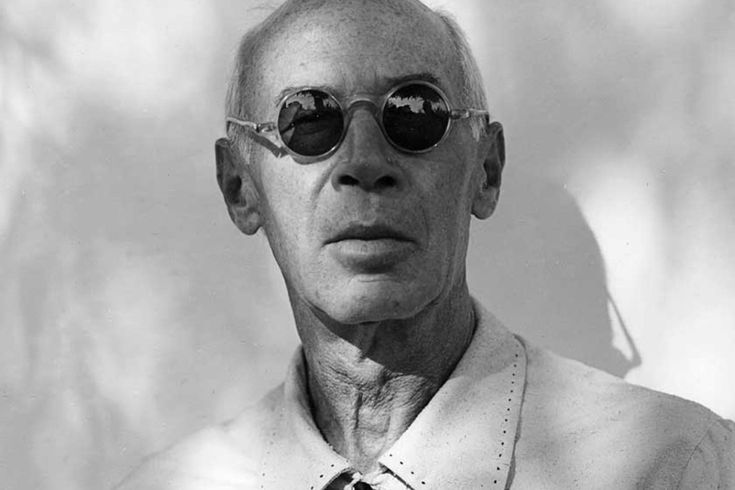 To Anais,
"Anais, I don't know how to tell you what I feel. I live in perpetual expectancy. You come and the time slips away in a dream. It is only when you go that I realize completely your presence. And then it is too late. You numb me. […] This is a little drunken, Anais. I am saying to myself "here is the first woman with whom I can be absolutely sincere." I remember your saying -"you could fool me. I wouldn't know it." When I walk along the boulevards and think of that. I can't fool you – and yet I would like to. I mean that I can never be absolutely loyal – it's not in me. I love women, or life, too much – which it is, I don't know. But laugh, Anais, I love to hear you laugh. You are the only woman who has a sense of gaiety, a wise tolerance – no more, you seem to urge me to betray you. I love you for that. […]
I don't know what to expect of you, but it is something in the way of a miracle. I am going to demand everything of you – even the impossible, because you encourage it. You are really strong. I even like your deceit, your treachery. It seems aristocratic to me."
— Henry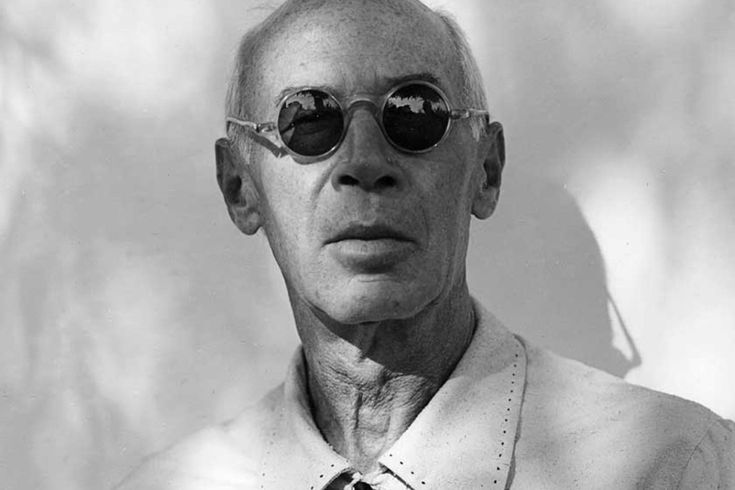 To Henry,
"This is strange, Henry. Before, as soon as I came home from all sorts of places I would sit down and write in my journal. Now I want to write you, talk with you. […]
I love when you say all that happens is good, it is good. I say all that happens is wonderful. For me it is all symphonic., and I am so aroused by living – god, Henry, in you alone I have found the same swelling of enthusiasm, the same quick rising of the blood, the fullness, the the fullness …
Before, I almost used to think there was something wrong. Everybody else seemed to have the brakes on. […] I never feel the brakes. I overflow. And when I feel your excitement about life flaring, next to mine, then it makes me dizzy."
— Anais
To Anais,
"Don't expect me to be sane anymore. Don't let's be sensible. It was a marriage at Louveciennes – you can't dispute it. I came away with pieces of you sticking to me; I am walking about, swimming, in an ocean of blood, your Andalusian blood, distilled and poisonous. Everything I do and say and think relates back to the marriage. I saw you as the mistress of your home, a Moor with a heavy face, a negress with a white body, eyes all over your skin, woman, woman, woman. I can't see how I can go on living away from you […] You became a woman with me. I was almost terrified by it. You are not just thirty years old – you are a thousand years old. […]
Anais, I only thought I loved you before; it was nothing like this certainty that's in me now. Was all this so wonderful only because it was brief and stolen? Were we acting for each other, to each other? Was I less I, or more I, and you less or more you? Is it madness to believe that this could go on? When and where would the drab moments begin?" 
— Henry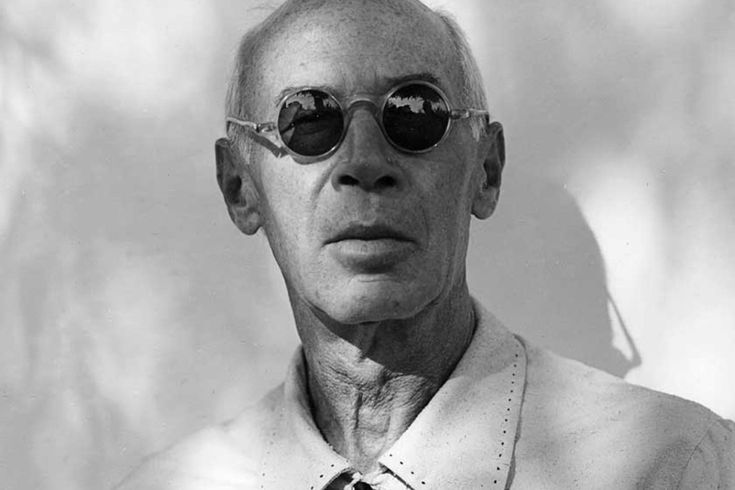 Updates on new projects on deck!
Meet the artist whose majestic wave sent ripples across the world. Hokusai, master artist and printmaker, is not only one of the giants of Japanese art but a father figure to Western modernism, inspiring a whole new notion of space for artists from Monet to Morisot, Cassatt to Klimt. Spanning erotic books, historical novels, and album prints, this introduction traces the full scope of Hokusai's far-reaching portfolio.
Disclosure: We recommend books. Some products are affiliate links, which means we receive a few cents when you make a purchase. There's no additional charge to you.